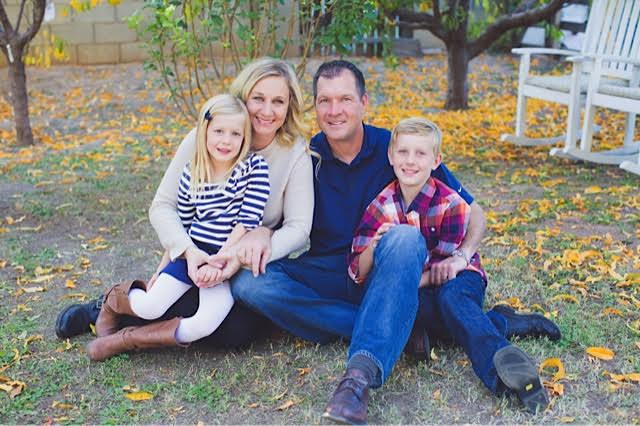 Brad Bohn, Associate Broker, began his real estate career in 2001, long before Arizona became the growth market that it is today. Growing up in a small town near Omaha, Nebraska, his father was a custom home builder and his mother sold real estate for more than 30 years. This real-life experience gave Brad an early understanding of the hard work and dedication that it takes to be successful in business.
After earning his degree from Nebraska Wesleyan University as a four-year student-athlete, Brad decided in 1993 to make the move to Scottsdale. Since launching his real estate career, he has been a multi-million dollar producer and has earned recognition for his outstanding sales and service on numerous occasions. Brad represents a range of sellers and buyers on multi-million dollar transactions as well as smaller deals, giving each client the same high level of attention and care. He firmly believes if you treat your clients right and put them first, you will get the ultimate compliment; a referral.
In 2007, Brad decided to further his education in real estate and obtained his Broker's license from the Arizona School of Real Estate. This license provides him with the competitive advantage of greater industry knowledge and demonstrates his commitment to being a leader.
Learn more about Brad and Desert Dimensions Properties. Feel free to contact Brad today to discuss how he can help with representing you as a Seller, Buyer or in Property Management – 480-205-0037 or [email protected]